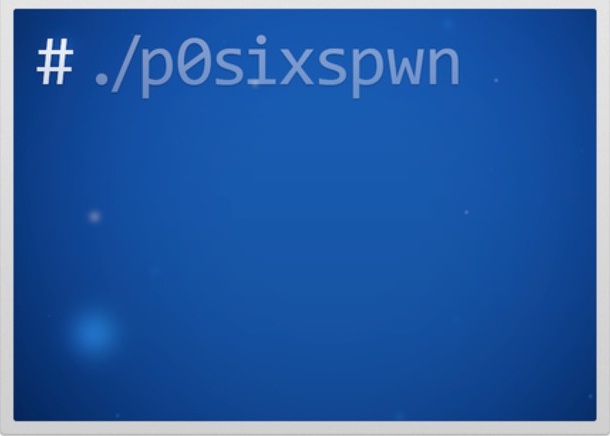 Updated the *standalone* p0sixspwn to v1.0.8. Supports 3GS+ipt4 on iOS 6.1.6. Fixes iTunes 11.1+ crashes. http://t.co/F7szv3SRCX

— iH8sn0w (@iH8sn0w) June 1, 2014
P0sixspwn untethered jailbreak achievable to perform an iOS untethered jailbreak on iOS 6.1.6 version, which is a long-lasting process. The development involves a tethered jailbreak using Redsn0w jailbreak tool & then convert the tethered iOS jailbreak in to an latest untethered version using p0sixspwn 1.0.8 tool, Now available on Download Cydia.
P0sixspwn 1.0.8 untethered jailbreak video guide
The
posixpwn 1.0.8

combatable with:
Apple iPhone 3GS, 4, 4S, 5
I Pod touch 4G,5G
Apple iPad 2, 3, 4
p0sixspwn 1.0.8 jailbreak Requirements
Install iTunes
iOS 6.1.3, 6.1.4, 6.1.5,6.1.6 Running
A USB cable
10 minutes
Computer Running Win… or Mac OS x
P0sixspwn 1.0.8 untethered jailbreak step-by-step guide
posixspwn 1.0.8 Download
Then un-zip and run the p0sixspwn 1.0.8 as administrator
Plug apple idevices to the computer (Mac or windows)
Disable pass codes, security codes before posixspwn 1.0.8 jailbreak
Click posixspwn 1.0.8 jailbreak icon & go behind with screen instruction